The bag business is one that our team at #clutchmadedotcom is all too familiar with. With over thirty years building brands and designing bags we understand what it takes to learn and be successful within the realm of American made designers. That's why last year we sat down and decided to develop our own online course. This course is the perfect step to help you learn the bag business inside out and develop your marketable accessories in the USA.
So what does it mean to take our online course you may ask. We have developed this course through the lenses of clients we have worked tirelessly with throughout the last thirty years. We understood what they needed support with, how we could help them, and what they needed to know to develop marketable accessories in the USA. Our online course, especially during this time is the perfect way to stay creative and productive from home, all whilst learning the bag business and developing your marketable accessories in the USA.
What our online course does for you is beyond just learning the bag business. From experience, we have curated the perfect series of steps and progressions to help you build your brand as well as your product. This brand development in our opinion is just as important as the product, if not more important.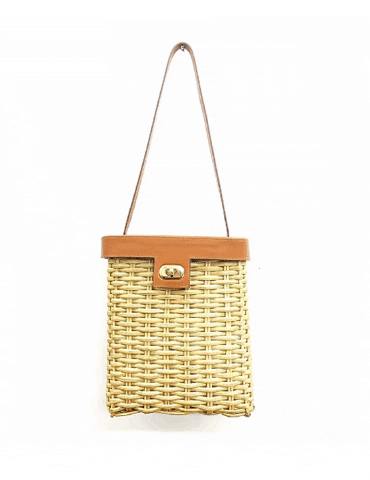 So how can you learn the bag business? Head to our site today to learn more about our other services, and sign up to our online course today. You'll also receive a discounted design consult upon completion which you can use to access our design team and talk through your brand and accessories one on one as we help you through the next steps you can take with our team.