FAQ about getting started
Updated: Jul 21, 2020
So you've made the first big move. You want to get started bringing your design dream to life and you've come across our website or instagram. What's next? We get so many messages and emails about how to get started, full of amazing questions around production and next steps. So we thought there is no better time to get started sharing the answers with you than now!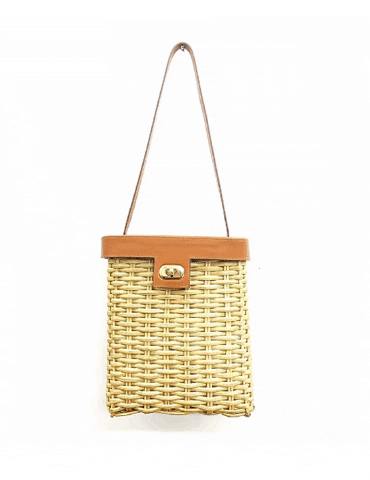 Often from the get-go we receive in depth questions about sourcing, tech packs or production. We understand there are so many questions you want answered, but often we can't answer each one without understanding you, your accessories and your brand. That's why the first step we always reccommend is setting up a free call. This introduces you and your ideas to our design team and helps us understand further your needs and questions. From there we reccommend our design consult. It is an hour length in-depth overview on the steps you need to get started making marketable accessories in the USA, from the experience and expertise of our design team.
Not quite at that step of committment yet? No worries, that's why we tailored and designed our online course for clients who want to learn more, but aren't ready to spend lots of time on their products. You can sign up and take this course online, anytime from the comfort of your own home. And when you're ready you can contact us for all your production services and more.
We even offer social media, photography and branding services to take your products and brands to the next level.
Check it out!! We have a contest running right now where you can share your design sketches with us via instagram or via email [rylie@clutchmade.com] for the chance to win an hour long design consult with our design team. It's a great time to get started and see what out team thinks of your ideas! Try it!~